See the most recent updates from the science crew on the Research Vessel Nathaniel Palmer!

From our head scientists to the first time undergraduates; read about our daily activities at sea.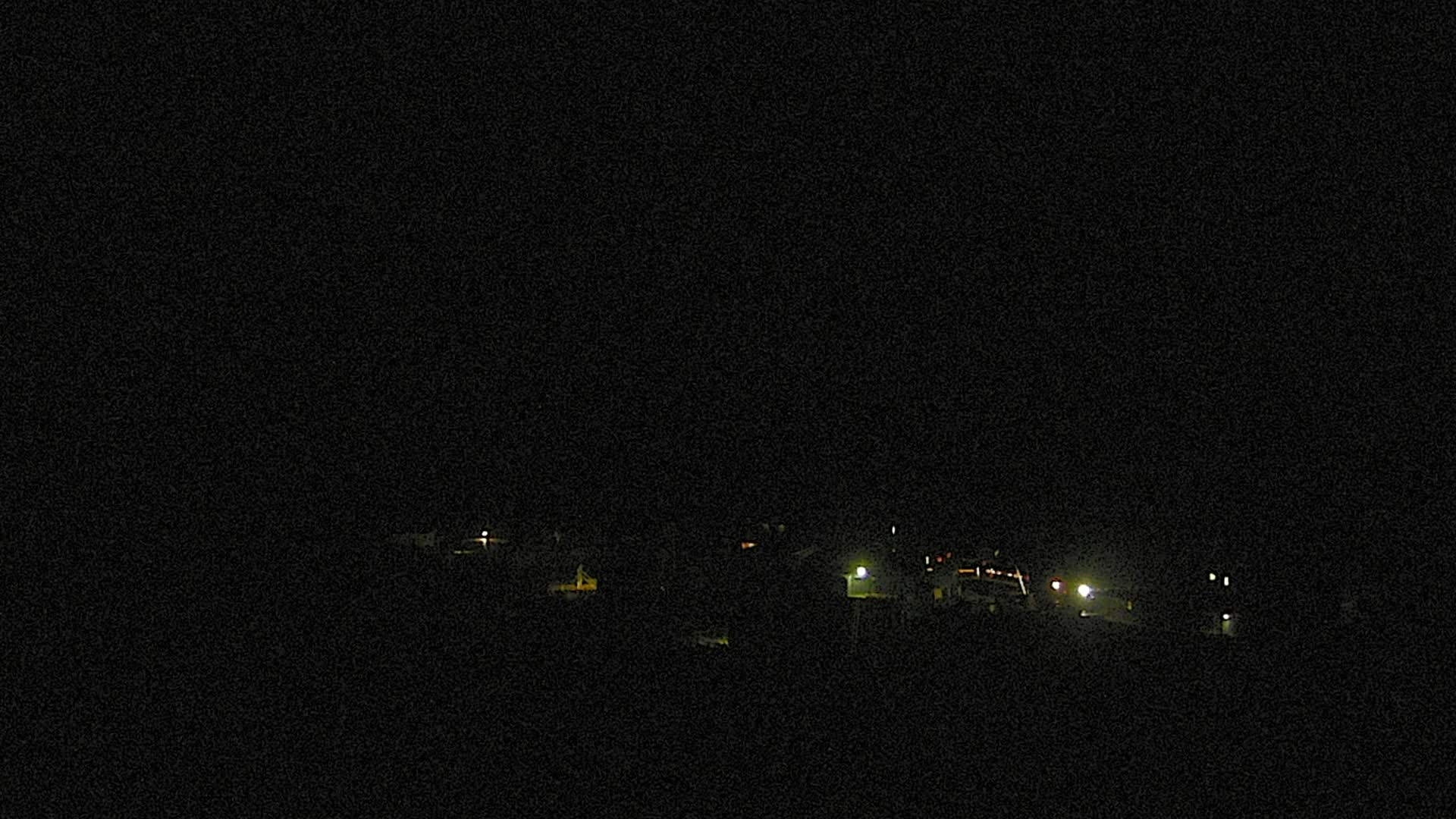 Check out the camera and the live update on weather at the Palmer Station and compare to the cruise track below.

We are (relatively) not far from this live camera !

Temperature: Cold

Weather: Not your average day

Submit a question to the email address above and our maskot, Bill the krill, will have an answer!

Why are we abducting his family to an alien vessel / ship?

See what we are learning from studying his friends and the cold waters that they live in!


View profiles and blog posts for everyone from our head scientist to the first-time undergrads!

Try to guess who will work together, or who will work against each other!

Also find links to individual blogs here.
Plot the course of our research expedition and find updates on air and water temperature every two hours!

It may not be swimming weather today...
Who? What? Why? and How are we doing this?

Learn what our UMB crew and fellow scientists are working on and the questions we are answering. You will also find the pathway to Antarctic exploration history here.
Learn more about the Antarctic krill that whales and other predators come to feast on from around the globe.

Hopefully our scientists will have new discoveries to publish in scientific papers and update Wikipedia upon our return!

Did you know that Antarctica is the coldest, driest, and windiest place on earth? Find out other interesting facts here!